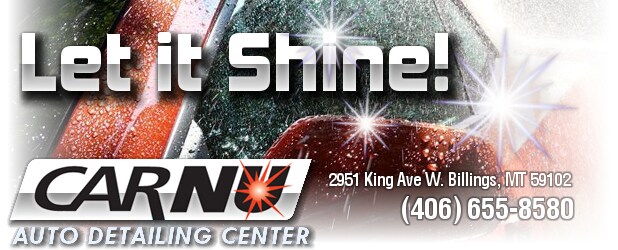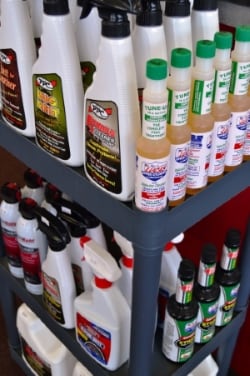 Interior Detailing
The interior of your vehicle can dry out and break down in the harsh Montana sun. Drying, cracking and fading are common problems associated with improper maintenance. We can help protect your expensive leather interior from harsh UV rays and normal driving wear.
Carpet & Fabric Extracting
Using the right chemicals and finesse makes all the difference when you're treating your vehicle's carpet. Take it to the professionals at CarNu and save yourself the trouble of playing guessing games. 
Our high-powered extracting equipment deep cleans debris, dirt, grime and oily residue spots on carpet and fabric. Not only will this help increase the appeal of your car, but extracting also kills microbial germs and bacteria and also eliminates bad odors.
Exterior Detailing
An external detail isn't simply a glorified wash and wax. There are many environmental factors that can damage or discolor your paint job. A culmination of environmental factors steadily takes its toll on your vehicle from car exhaust, oxidation from acid rain, brake dust, and rail dust, along with some visible things such as road tar, tree sap, bird droppings and impacted insect entrails. Professional clay treatment can eliminate this potentially damaging contamination that may cause serious damage to a vehicle's exterior finish if not removed correctly or in a timely manner.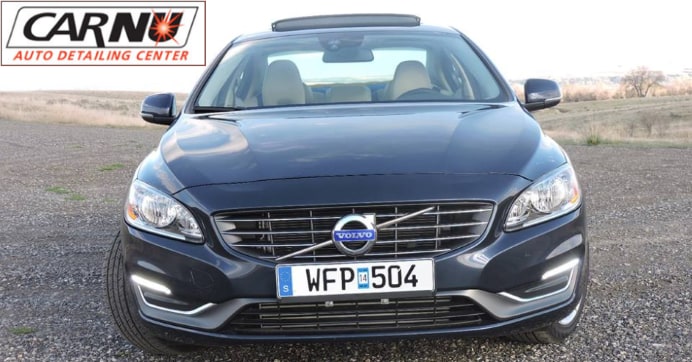 CarNu's experienced vehicle detailers can remove many surface scratches, swirl marks and scuffs through the use of advanced polishing techniques. Scratches dull a vehicle's paint surface, which renders it vulnerable to rust and oxidization causing further damage. They may emanate from many sources from those overbearing automatic car washes to that pesky person that dings your vehicle in the parking lot of a shopping center. Note that if your vehicle's damage is too severe, we may refer you to our in-house Auto Body Shop.
Paint Protection - Wax
Will give your vehicle an enhanced shine and protection from the sun's harmful rays. Contrary to some stories, wax doesn't last forever. Wax must be reapplied every 3 months in order to be effective. In harsher environments, it may need to be reapplied more frequently.
Paint Sealant
Paint sealant is a synthetic polymer, which actually bonds to your painted surface providing the very best protection and shine possible. Paint sealant should be re-applied every 6 months to a year.