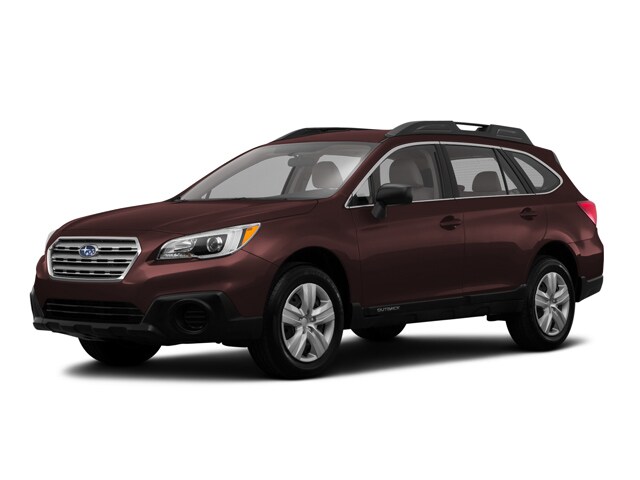 You already love living in Billings, Montana with our history, natural beauty, and healthy, active lifestyle, but imagine how much more fun it's going to be behind the wheel of your new Subaru car or SUV. Here at Rimrock Auto, your hometown car dealer group, we are certain we can get you into just the right vehicle. Our sales staff is informed and enthusiastic, so bring your questions and put them to the test. Whether you're seeking a sporty commuter, a reliable kid hauler, or an outdoors-friendly wagon, we can meet all your needs, and a lot of your wants.
Our weather can be a challenge for the unprepared, so let our friendly staff find you the Subaru to get you where you need to be, no matter what Mother Nature is throwing at us. Let's hope 2014 stays the snowiest year on record, but if it doesn't, we have a number of all-wheel drive vehicles to get you through it safely.
At Subaru, we're known for value, reliability, and safety, and the outside experts agree. In 2016, for example, Subaru took Kelley Blue Book's Best Overall Brand, Most Trusted Brand, and Best Resale Value awards, and our 2016 models equipped with EyeSight earned a 2016 IIHS Top Safety Pick. This is just a sample of our recent awards and accolades. If you'd like to know more, check in with our sales staff at Rimrock Subaru.
Our customer care doesn't stop with the sale, in fact, we're just getting started. We look forward to long, happy relationships with our customers, and we want to help you buy all your Subarus, not just the first one.
And here at Rimrock Subaru, we are proud to be an active part of our favorite community. We enjoy helping out all over the area with sponsorships, donations, and events. Our most exciting recent donation was $21,046 to Family Service, Inc. in April 2016. It was presented at the end of the dealership's month-long Share the Love event, and the money will go to help people in need right here in Yellowstone County.
Come visit, and let's talk about the incredible Subaru that is about to become your favorite car.