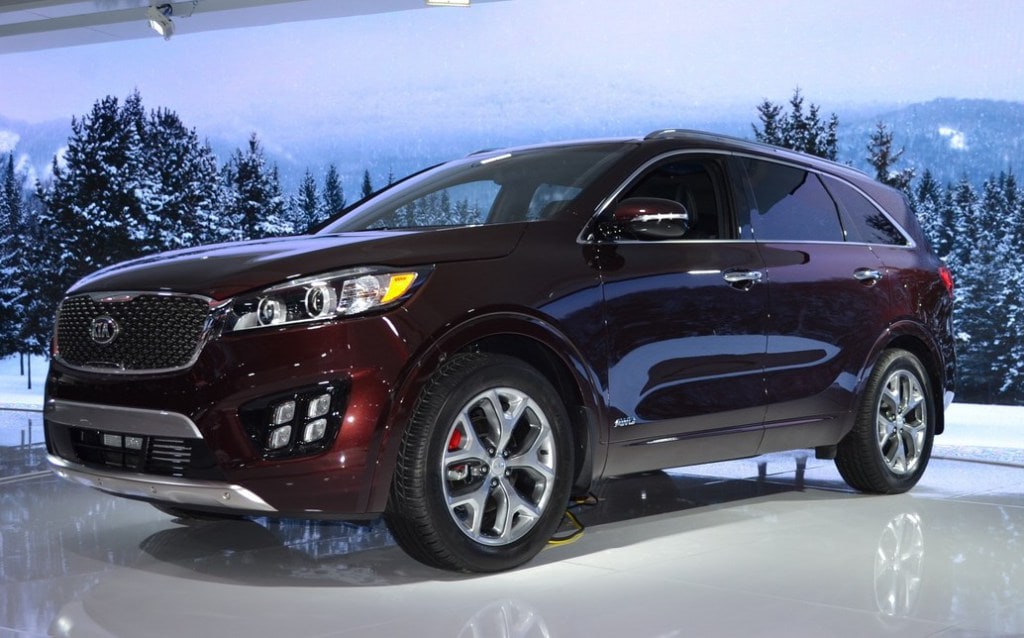 When you drive down the open road, you feel a sense of freedom. As you imagine what that drive looks like and what car you would be in, does Kia come to mind? If it didn't, it should because Kia has received some of the highest ratings in recent years and deserves a major look in your search for a new kia in Billings, MT.
Performance
With Kia's new tech system UVO esystems, you can now manage all music and calls as well as vehicle information from your car. This gives you more control at your fingertips to find directions and send locations to your car from your phone.
There is also a backup camera to help you park, not what you would expect in a Kia right? Well now you can get the affordability of a Kia with the features of a truly modern vehicle. There is no sacrificing between price and style or safety. Kia has adapted the latest in airbag technology to ensure you and your passengers are protected no matter what happens.
Vehicle Options
Searching for a new kia in Billings, MT has never been more enjoyable. You have more models to choose from that other manufacturers don't provide. From the Soul recommended by hamsters to the Sportage or Sorento, there are so many options when shopping that you don't have to look anywhere else.
Any SUV is going to have available traction and AWD so you can handle that rough Montana weather without trying. If you live in Montana, you probably love the outdoors and you want a vehicle built to help you explore and find new adventures. The Sportage can match you stride for stride from winter skiing trips to summer hiking trips.
Contact us today about finding your new Kia in Billings, MT!