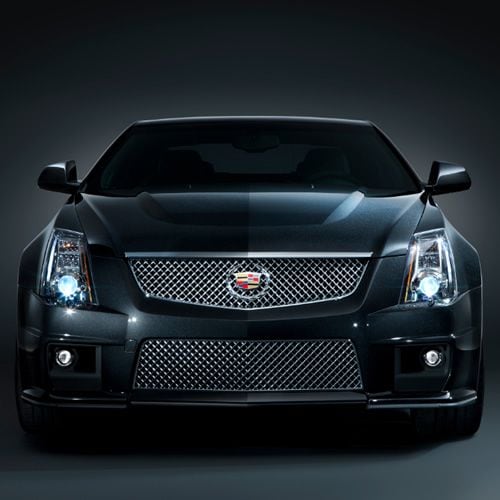 What's not to love about Cadillac? It's the ultimate in luxury and always has been. Throughout the years, Cadillac has stayed in step with the leaders in luxury automotive to ensure its customers get the latest in features and comfort. If you're looking for a new Cadillac in Billings, MT then you are on the right track to find the vehicle of your dreams.
Upgrading in Style
Maybe you've always been a fan of General Motors and all the vehicle lines they have to offer. You have bought Chevy's or GMC vehicles, but now you are ready for something of a higher caliber. Cadillac is ready to meet your needs.
The ride in your new Cadillac will be extremely smooth as the suspension is dampened so you won't feel a pothole or rough terrain as you explore Montana. Switch to drive mode quickly and easily to get to your adventure faster effortlessly. If you think you have to sit in the front seat to get the space you need, think again. The back seat now has adjustable options to move backwards and forwards, so sitting in the back is no longer an issue; it might just be the best seat in the house.
Most cars have a backup camera these days, but Cadillac takes it one step further. You can now see your backup camera feed through your rear view mirror so you don't miss a thing. Apple® CarPlay™ is also available to integrate your iPhone into your new Cadillac.
Safety
While you do have the combo rear view cameras, you also have alerts to keep you aware of those next to you. There is also a camera at the front of the vehicle to scan for pedestrians, so you always have a backup driver in your new Cadillac.
Contact us today to find your new Cadillac in Billings, MT!