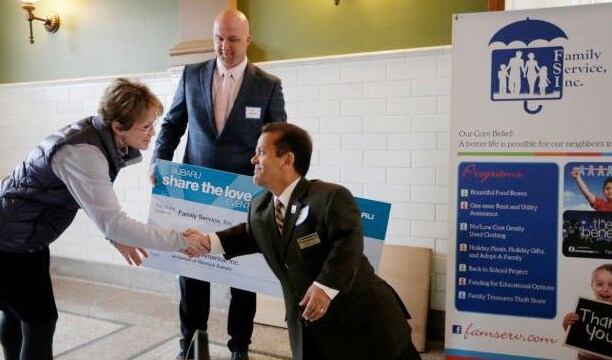 As one of the largest employers in Billings and the surrounding area, Rimrock Auto Group strives to be a good corporate citizen.  While we recognize that there are many causes worthy of our support, we tend to focus our contributions on Education, Families and the Outdoors (after all, we are in Montana!)  That's not to say that we won't contribute to other causes…
On average, we receive 8-15 requests each week for charitable gifts.  Our Executive Committee reviews the requests to determine if we can identify with the cause and how it helps our community. 
If you would like to request a donation, please print out the form below.